 BLUE VALLEY VINEYARD
AND WINERY
make your reservations for weekends
Reservations Recommended Every Weekend
Call us at (540)364-2347 or email at info@bluevalleyva.com to reserve your seats.
If you come without a reservation, we will try to accommodate you.
Reservations are not required Monday-Friday 11:00-5:00
Weekend Seatings Are In Three Blocks
11:00-1:30
2:00-4:30
5:00-7:30
·       $30.00 prepaid per person at time of reservation. You will receive an E-Gift Card for this amount to use towards wine and food purchases. Any remaining balance you can take bottles home or use at a future visit.
·       We kindly ask that you vacate your table promptly by the end of your block so that we can sanitize tables and chairs for our next block.
·       If you would like to stay for the next block you are welcome to. There will be an additional charge of $30.00 per person, to be used toward wine and food purchases.
·       Reservations guarantee you a chair. You are not guaranteed a specific view or certain type of table. We highly recommend arriving 10 minutes before your block to pick a spot.
·       No cancellations. E-Gift Cards can be used toward future visits.
Thank you for your patience as we together navigate the specific measures directed by our national, State and local government to help reduce the spreading of COVID-19. For more information click HERE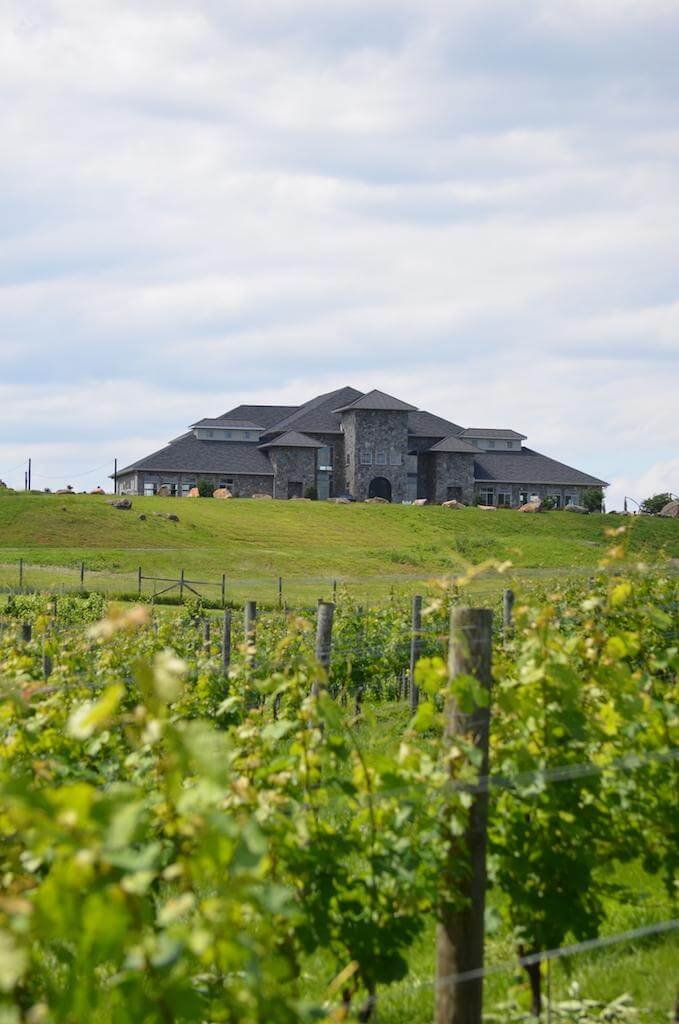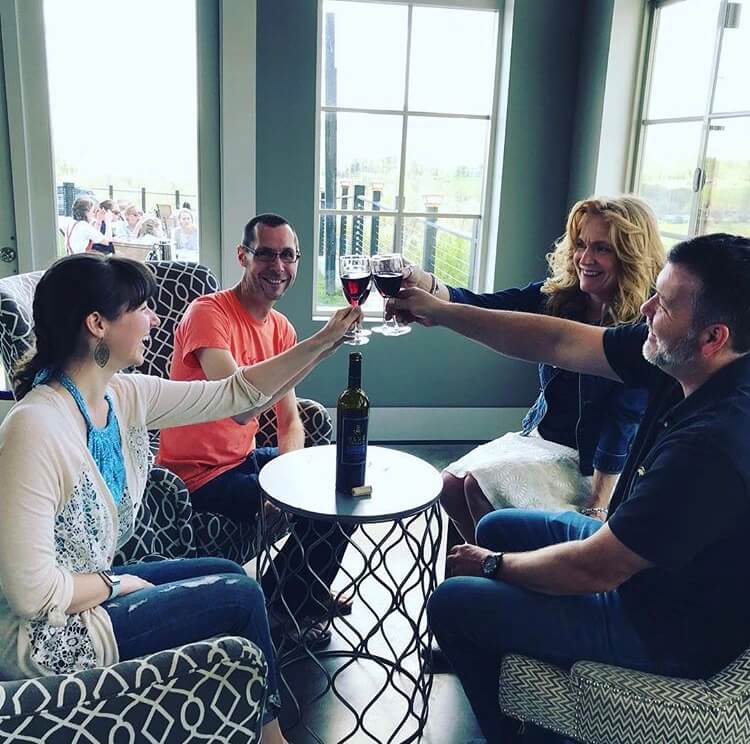 Are you struggling to come up with new ideas when it comes to spending time with your family and best friends?  Are you tired of …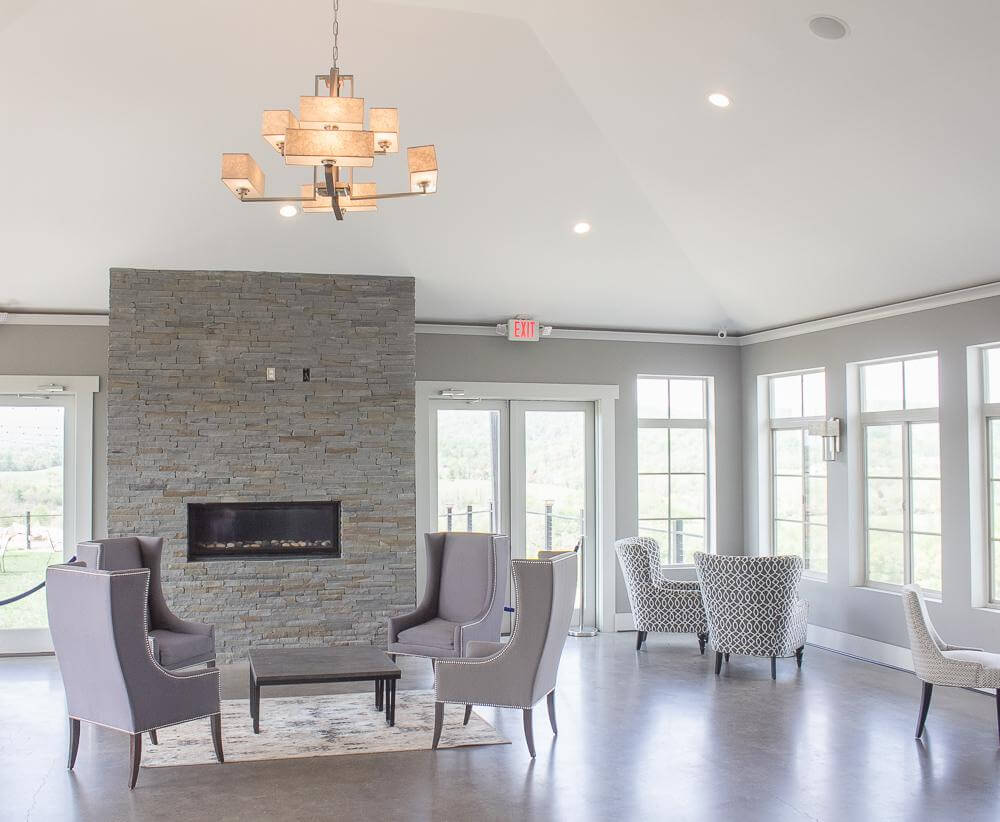 Are you planning a big event or party, either for yourself, family and friends or the company you work for?  Have the options you've explored …