 BLUE VALLEY VINEYARD
AND WINERY
 Hours:
Monday through Thursday, 11am to 5pm.
Fridays and Saturdays, 11am to 7:30pm.
Sundays, 11am to 6pm.
Reservations:
We recommend reservations on Saturdays, but if you come in without a reservation we will gladly accommodate you, space permitting. Call us at (540) 364-2347 to make your reservation. Reservations are not required during the week or on Sundays. Making a reservation will guarantee you a table and chairs; not a specific area of the winery.
Time blocks for reservations are 11am, 2pm and 5pm.
You are more than welcome to come in 10-15 minutes before your time block starts to choose your seat; we cannot guarantee a specific seat, table or view. Seating is on a first come first serve basis, and is both indoors and outdoors.
Reservations and walk ins are a $30 minimum purchase per person (ages 21 and up), which is payable upon making your reservation. We will set up an E-gift card, which goes towards your purchases of wine bottles and food while you are here. Gift cards and any money left over are non-refundable, but can be used towards future visits or wine to go. Gift cards do not have an expiration date.
Groups: Groups can be accommodated. We do require a reservation and prepayment in full prior to the date of your reservation.
Tastings: We are offering seated, indoor tastings on Saturdays and Sundays that require a reservation. Call us at (540) 364-2347 to make your reservation. Tastings are $15 per person and can be purchased with your E-Gift card.
Seated tastings are at 11am, 2pm and 5pm.
Please arrive promptly. We kindly ask you to vacate your table at the end of the tasting in order to sanitize for the next session.
Tours: If you would like a tour it is $25 per person. This includes a seated tasting followed by the tour. We do these at 11:00am every Sunday by reservation ONLY. You may use your E-Gift card to purchase your tours.
Food: We serve food such as baked bread, an assortment of cheeses, salami, hummus, olives etc. during the week and on weekends.
Children: Always welcome at no additional cost.
Pets/Limos/Buses: We can accommodate. There is a specific parking area for limos and buses. Well-behaved, leashed pets are allowed and welcomed in any of the outside areas. No pets allowed in the tasting room. Service dogs are allowed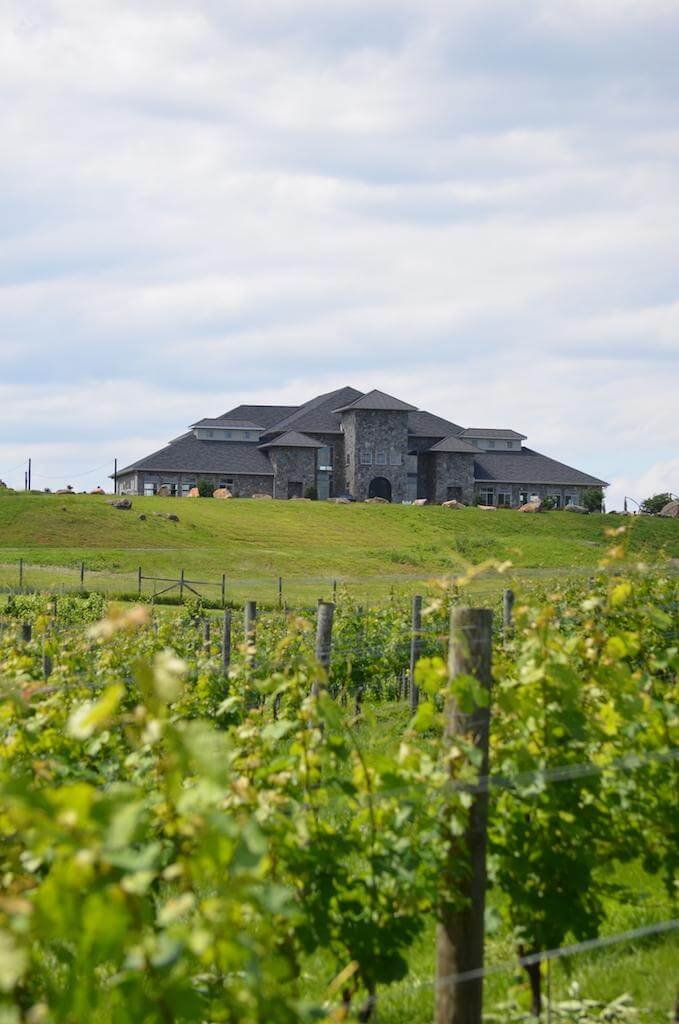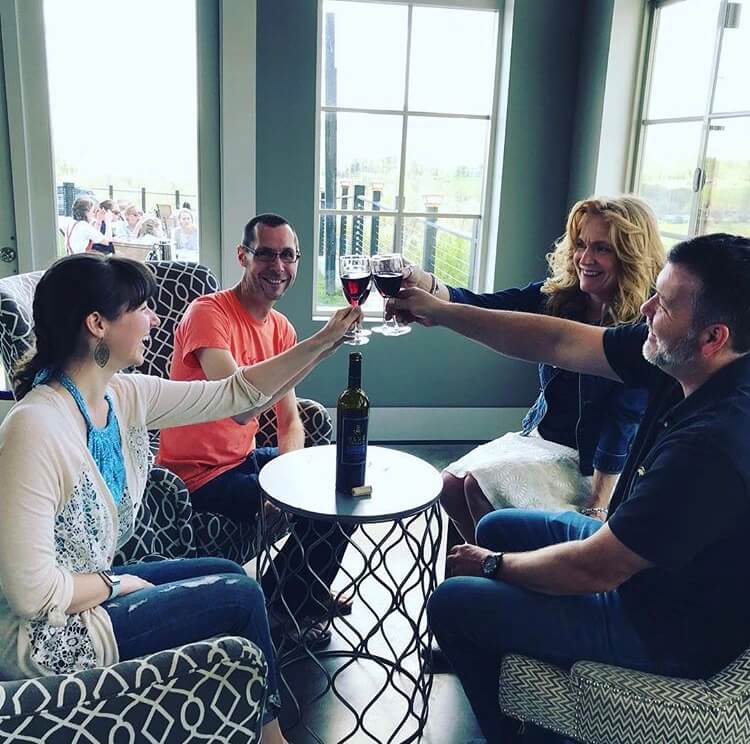 Are you struggling to come up with new ideas when it comes to spending time with your family and best friends?  Are you tired of …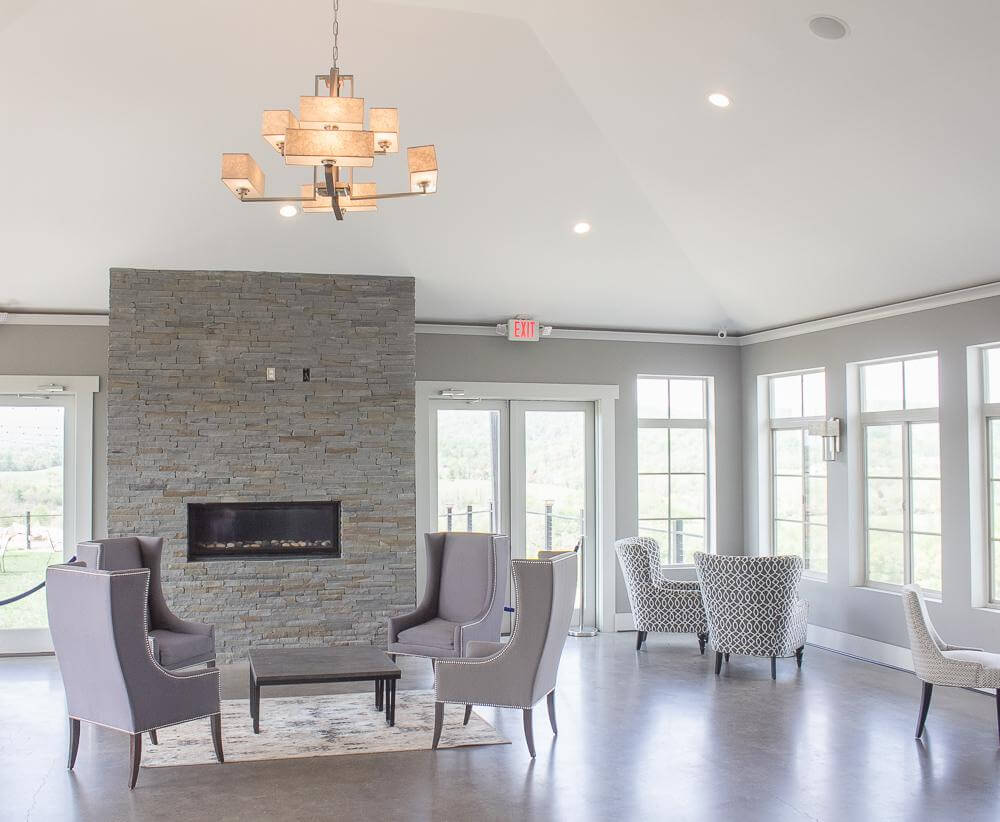 Are you planning a big event or party, either for yourself, family and friends or the company you work for?  Have the options you've explored …